Troubleshooting a Commodore 64 Black Screen Repair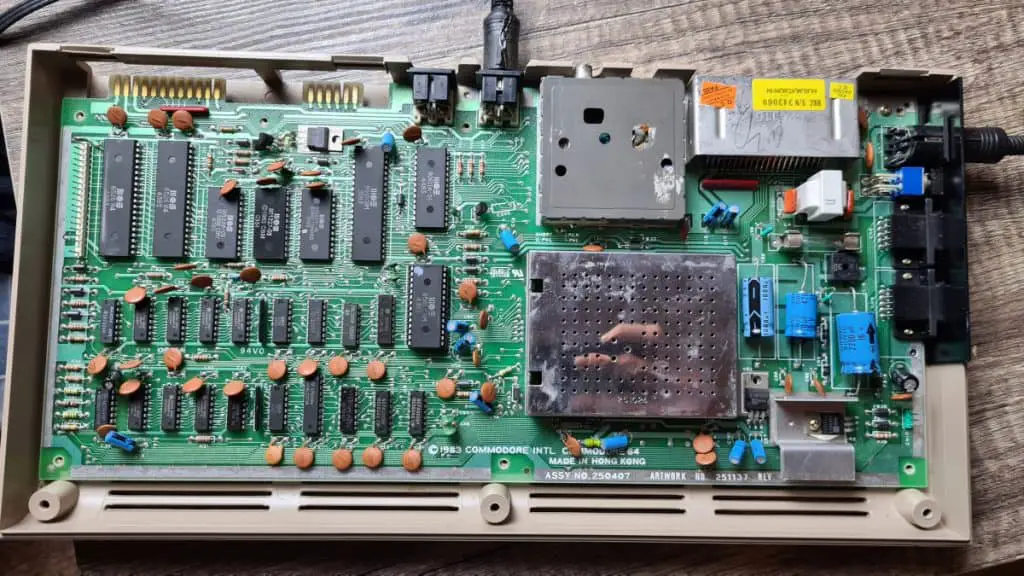 Recent Posts
link to Best Android Phones for Retro Gaming
Retro gaming on the go is easier than ever thanks to emulators for Android phones. With a robust device, you can play classic games from consoles like NES, SNES, Genesis, N64, PlayStation, and more...
link to Can Nintendo 64 Work on New TVs?
The Nintendo 64 remains beloved for iconic games like Super Mario 64, The Legend of Zelda: Ocarina of Time, and GoldenEye. But connecting the vintage console to a shiny new 4K TV presents challenges....